Dette arrangement har allerede funnet sted.
Gothenburg Karate Open 2017
13. mai 2017 @ 09:00

-

17:00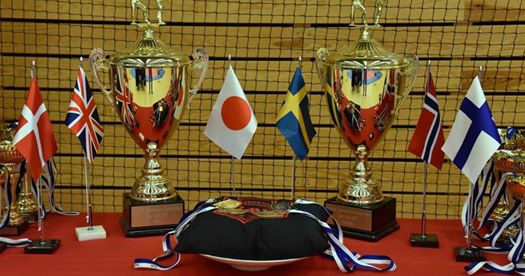 About the city of Gothenburg Gothenburg, Sweden's second largest city, lies directly on the west coast of Sweden with a fantastic archipelago. The atmosphere in Gothenburg is one of easy going genuineness and it is a city where everything you need is found right at your doorstep. Gothenburg has something for everyone. All year round there is something going on. The city has a large variety of shops and shopping districts, restaurants and cafes, as well as a vast amount of museums, parks and other attractions. Gothenburg is also famous as an event city, and regularly hosts events of all shapes and sizes, in business, science, culture and sport.
For further information on what is happening in Gothenburg contact +46 (0)31 368 42 00 or visit www.goteborg.com.